Meet Andrew
TEDx Speaker Andrew Whitehouse is a specialist in neurological diversity and provides interventions for professionals, parents and young people with Autism, ADHD, Dyslexia and related conditions.
Check out the services Andrew provides, both in person and online.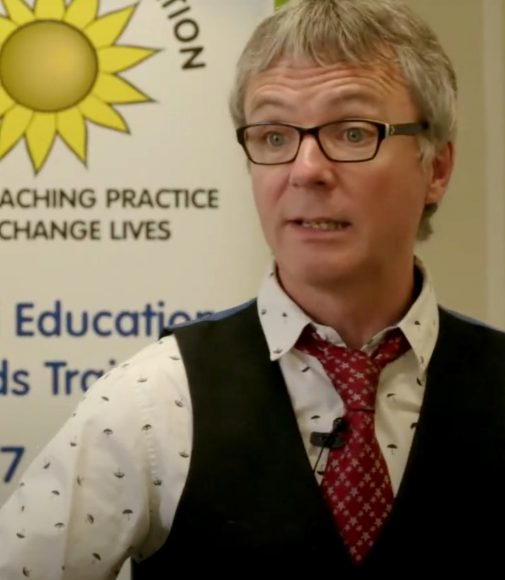 Services Andrew offers to the Educational Sector
Activities during Covid 19
During the Covid 19 crisis, Andrew is continuing to carry on his work by creating the online, social media project #GetInvolved collating and publishing bespoke blog posts by a range of high profile SEND professionals.
He has also delivered a wide range of free SEND workshops on Instagram and has interviewed a number of other professionals online. Andrew has written and produced 37 digital modular courses and delivered at a number of online conferences Including two fringe TEDx events, The Online PDA Summit, the Dyslexia Show and has provided several online workshops for Deaf Minds Education.
Closer to home, Andrew is providing a free lifeline telephone service for families of children with additional needs.
Andrew has also been actively involved with the development, production and provision of 3d printed respiratory masks in association with Pi-Top and Maker Mask.