Pupil Observations
Andrew is regulary booked for classroom observations either in a formal or informal observation of pupils whilst they taking place in a classroom or other learning environment including schools and colleges
If you would like to book Andrew for an observations, please do get in touch.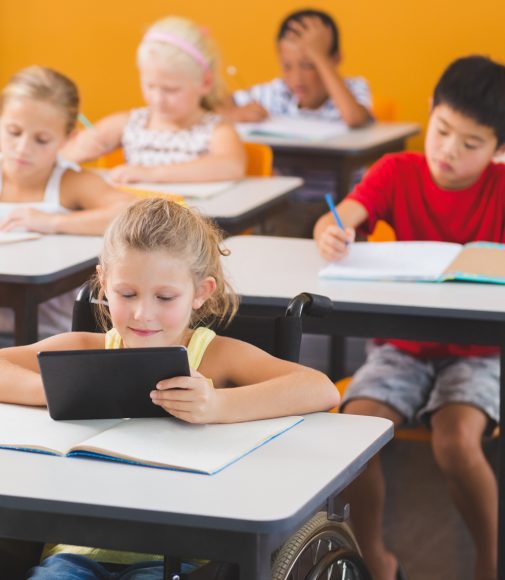 Don't just take our word for it
A big thank you to Autism Inclusive and Andrew Whitehouse for a fabulous, informative and thought provoking talk on Pathological Demand Avoidance (PDA). You can never know enough on Autism and Pebble SEND Support is always interested in learning more. I can highly recommend Andrew Whitehouse as a effective speaker and motivator.

"All Behaviour is communication" said Andrew and we couldn't agree more.