Dyscalculia Fundraiser in Lincoln
As you may know, last week we put on a Showcase Dyslexia training course for Parents and Autistic Children Together (PAACT) in Lincolnshire.  This event was for Parents, carers, teachers and health professionals along with anyone else who has an interest in these subjects and was provided at a staggeringly reduced price of only:
£10 per delegate!
Following the success of this event, I am delighted to announce that we will be putting on a Dyscalculia training morning on:
Monday 26th September 10:00 till 12:30 at St Peter and St Paul's church hall Skellingthorpe Road Lincoln.
If you are interested in attending please contact paactsupport@hotmail.co.uk
The cost of this workshops is a staggeringly low £10 per delegate.
Please send a cheque made payable to PAACT and send to Gordon Forsyth 4 Hatton Close Hartsholme Lincoln LN6 0BG. There is no booking form just your reply and cheque. Once Gordon has received both he will confirm your booking.
Dyscalculia Half Day Course
Strategies and interventions for young people with Dyscalculia, and or those with difficulties with recognising numeric concepts and related presentations.
This training will include:
What is Dyscalculia: an overview of the different types of Dyscalculia and how it affects learning.
Identification strategies: what to look for and key Dyscalculia presentations.
Understanding conceptual difficulties present in young people with Dyscalculia and strategies to overcome these.
Strategies and interventions to assist young people with Dyscalculia and make learning positive.  This will include the use of visual and tactile resources and an overview of which of these resources to implement in specific circumstances.
A vast range of short, practical workshops to help the delegate better provide interventions for their learners with Dyscalculia.
Where next?  Dyscalculia, development and the brain.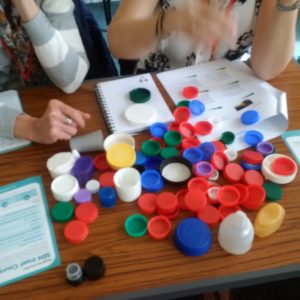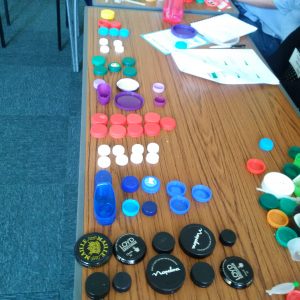 Course outcomes:
At the conclusion of this event, all attendees will:
Have a deeper understanding of the Dyscalculic impairments .
Better understand the needs of learners with Dyscalculia.
Create age and level appropriate visual, kinaesthetic and numeric interventions using a range of tactile resources and interventions.
Effectively intervene to empower the learner with Dyscalculia to enhance their ability to visualise numeric concepts.