Effective Support Strategies for Learners with Social, Emotional and Mental Health (SEMH) and Social and Emotional difficulties (SEDs).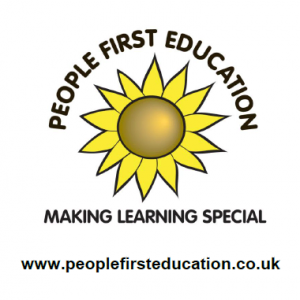 A day course for Educators, Support Staff and SENCos who have roles supporting learners with Social, Emotional and Mental Health (SEMH) difficulties and Social and Emotional difficulties (SEDs).
This training focusses on the role of all those with a position of coordinating, supporting a class, group interventions and/or individual children.
The aim of this course is to develop knowledge, skills and confidence in teaching and supporting pupils with Social and Emotional Difficulties. It highlights distinctive teaching and support strategies and promotes the importance of analysing, planning, and feedback between staff. It explores ways in which barriers to learning can be reduced and promotes consistent methods of support
When: Friday 20th January 2017, 9:15 – 3:30
Where: Best Western Oaklands Hall Hotel, Barton Street, Laceby, Grimsby, Lincolnshire, DN37 7LF
Cost £165 ex Vat per delegate – Parking, lunch and all refreshments are all provided. To reserve your place email enquiries@peoplefrsteducation.co.uk
Who:
Andrew Whitehouse MSpEd CPSE (PGCert) BAHons QTS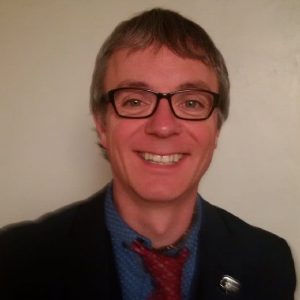 Andrew is a specialist in Neurological Disorders and provides therapy for: Attachment Disorders, ADHD, Autism, Asperger Syndrome, Dyslexia, Dyscalculia, Dyspraxia, Pathological Demand Avoidance Syndrome and related conditions. Andrew has a number of roles including training education professionals in schools and colleges, observing young people in the learning environment and providing intervention strategies, working directly with young people to help them achieve their potential.
As well as running networking day courses across the UK for SEN, Andrew provides short courses for Bishop Grosseteste University as well as holding a number of other UK contracts and outreach services including Norfolk, Harlow, Flintshire and Wakefield.
Andrew specialises in working closely with schools to raise standards, including most recently a mainstream school in Durham who had been graded as "requires improvement" by Ofsted. Following 25 months of intensive interventions they achieved "outstanding".
Further afield he has provided hands on training events in Cork and Dublin and advised on a Special Schools project in The Kingdom of Saudi Arabia. Andrew is currently working on two projects for the United Arab Emirates and is preparing to travel to Belgium to work with British Schools overseas to provide Autism and ADHD interventions.
Andrew will be a Panellist and Speaker at http://www.educatedyorkshire.org/ and shall be speaking about: Tackling Mental Health – Setting a Strategy.
Watch Andrew's video here: