Helping Learners with Autism, Asperger Syndrome & ADHD Training
This workshop offers Visual, Auditory, Social and Behavioural strategies for Teaching and Support Staff working with learners with Autism, Asperger Syndrome (ASDs), Attention Deficit Hyperactive (Impulsive) Disorder (ADHD) and related conditions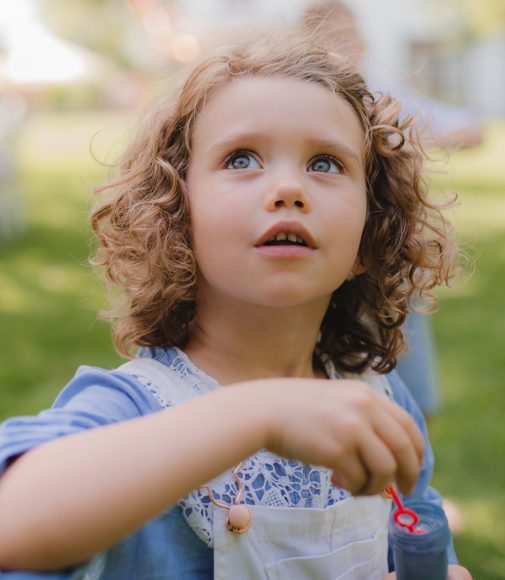 Upcoming Helping Learners with Autism, Asperger Syndrome & ADHD Training Courses Dates
N/A – No Upcoming Courses Currently Booked
New Digital Workshops – Now Available!
All of the training courses are now available in PRE-RECORDED FORMAT.
Courses can be: Streamed online Downloaded Shared across devices Lifelong repeatedly viewd All courses are between 45 and 75 minutes long, come with full tutor support and have optional directed tasks (homework).
Courses can be purchased in individual modules, or in bundles. Cost per course starts at £45 Safely Delivered, Socially Distanced CPD On-site training is of course still available
ANDREWS DIGITAL WORKSHOPS
Positive words from some of our delegates!
I would just like to say how such a simple strategy has change how I read completely. I used to have to read anything three or four times. I have read more for uni in three days than I have in two years. I can't wait to pass this on to my students.