Promoting Positive Behaviour Training
Designed to enable successful inclusion of a broad range of individuals and groups of learners including those with neurological conditions such as Autism, Asperger Syndrome, ADHD, ADD and related disorders whilst fully meeting the needs of their peers.
On this course, the delegate will learn about the causes of challenging behaviour in the classroom, investigate the triggers and implement preventative interventions.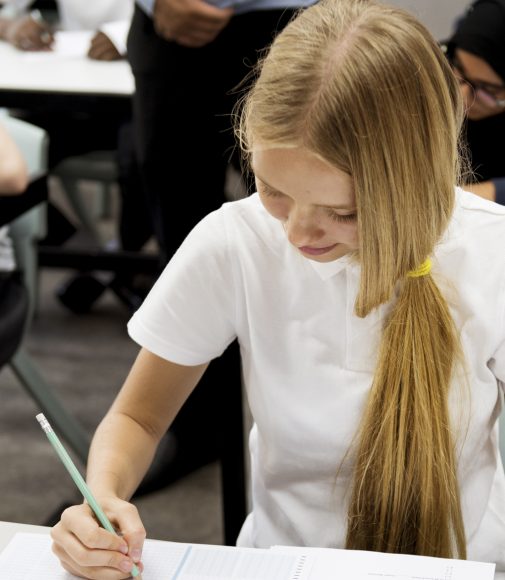 Upcoming Promoting Positive Behaviour Training Courses Dates
N/A – No Upcoming Courses Currently Booked
New Digital Workshops – Now Available!
All of the training courses are now available in PRE-RECORDED FORMAT.
Courses can be: Streamed online Downloaded Shared across devices Lifelong repeatedly viewd All courses are between 45 and 75 minutes long, come with full tutor support and have optional directed tasks (homework).
Courses can be purchased in individual modules, or in bundles. Cost per course starts at £45 Safely Delivered, Socially Distanced CPD On-site training is of course still available
ANDREWS DIGITAL WORKSHOPS
Positive words from some of our delegates!
I like his (Andrew's) way of portraying issues – putting them into real life situations.